If you are cooking with garlic for your next culinary creation, try to find firm, heavy dry bulbs. Papery skin free of green shoots indicates a fresher choice. They will taste better and last longer. To store, avoid refrigerating and sealed containers. Garlic will last longer in a basket on the countertop where there is room to breathe.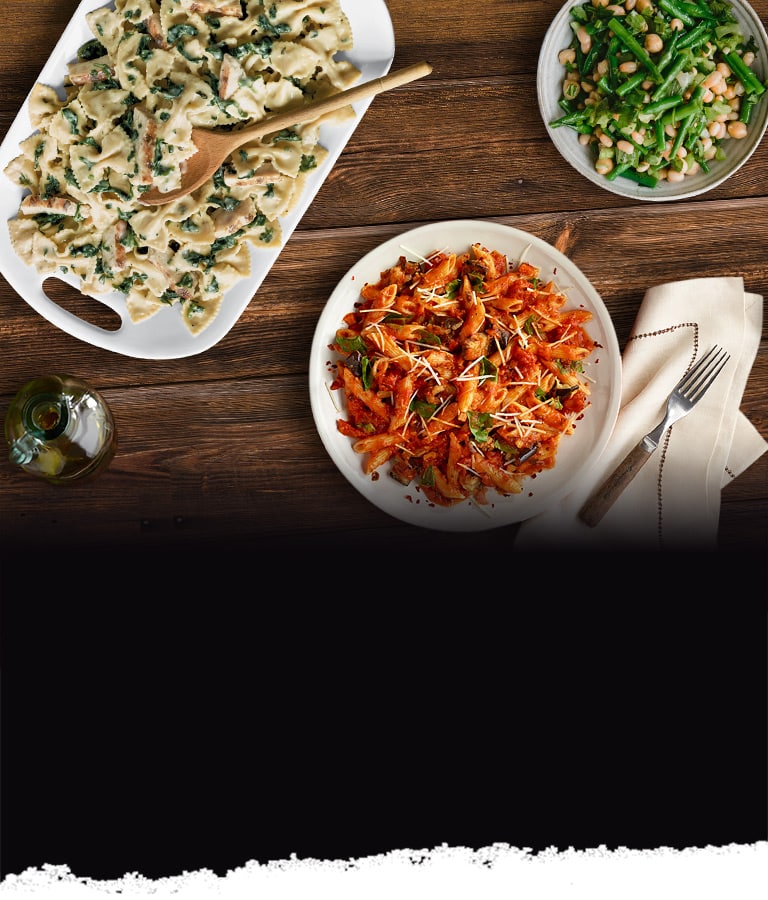 Savor the Flavor of Our
Timeless Recipes
Premium Ingredients. Authentic Taste.
150 Years in the Making.
Our Story