Olive Oil Candles
Light up your al fresco events with some DIY olive oil candles this summer.
Materials:
Glass jars
Lantern wicks
Wire
1. Place lantern wick in glass jar and trim to size of jar
2. Add herbs or scented oils (we love lavender and citrus)
3. Use the wire to anchor the wick in the center of the jar
4. ​Fill glass jar with Bertolli® 100% Pure Olive Oil and light the wick
5. Bonus Tip - For easy storage and no mess, use glass jars with lids!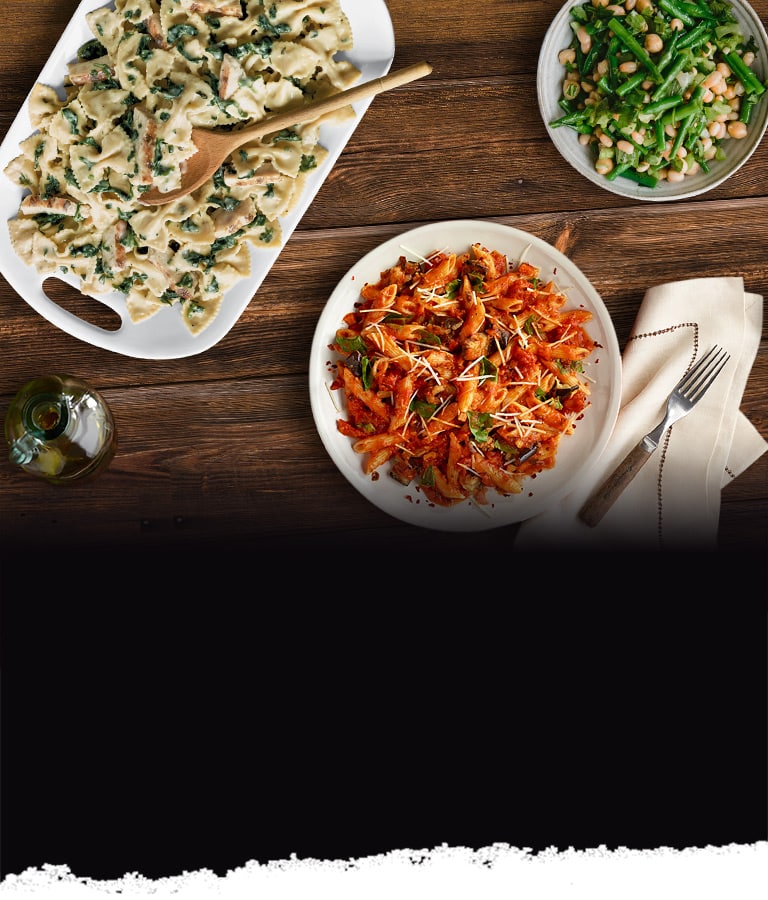 Savor the Flavor of Our
Timeless Recipes
Premium Ingredients. Authentic Taste.
150 Years in the Making.
Our Story