Frozen Meals, Fresh Taste
Raise your forks to authentic, flavorful Italian food—always ready in minutes. DON'T JUST EAT. MANGIA.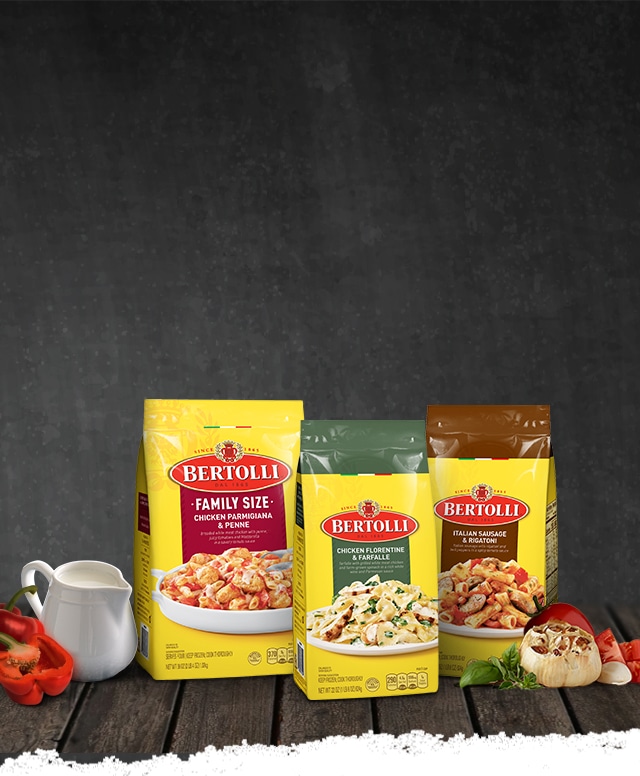 Skillet Meals with Simple Ingredients for Authentic Taste
Our frozen skillet meals are crafted from simple ingredients like 100% all natural* chicken, freshly sautéed garlic, real butter & cream and slow-simmered sauces.
* Minimally processed, no artificial ingredients.
Savor the Flavor of Our
Timeless Recipes
Premium Ingredients. Authentic Taste.
150 Years in the Making.
Our Story