Wake up your tastebuds with our Shrimp Arrabbiata. With shrimp, basil, spicy Arrabbiata sauce and perfectly al dente linguine, you're sure to savor every last bite. Easy to prepare and full of flavor, this recipe will become your new go-to when you want to add a little spice to your night.
Products You Can Use With This Recipe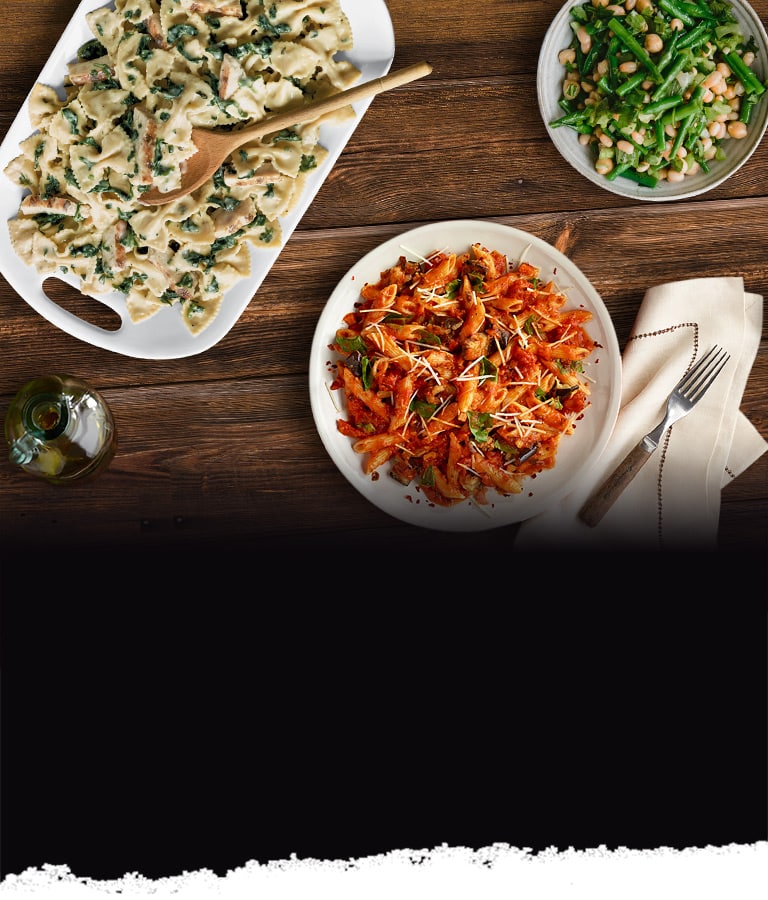 Savor the Flavor of Our
Timeless Recipes
Premium Ingredients. Authentic Taste.
150 Years in the Making.
Our Story
Claim your seat at the table
Sign up for our email list to receive future Bertolli® coupons, recipes and more.
Sign Up
select your bertolli® experience
Customers all over the world choose Bertolli® for Italian-inspired recipes and authentic flavor. Continue to our U.S. site or select 'International' below to choose your country.
International
continue to U.S.
Would you like to disconnect your Facebook account from our website? Your favorites will no longer be saved across devices.
Would you like to log out of Facebook? Favorites will no longer be saved across devices.
Are you should you wante to disconnect your account?
All your favorites will be deleted and cannot be restored.
Save Across Devices
You can't save the aroma of your favorite meal, but you can save the recipe!
Create an account now to start saving your favorite recipes, products and how-to's across all of your devices.