Stay sharp in the kitchen by learning to chiffonade — a technique for cutting leafy greens. Use this skill to properly prepare basil, a key ingredient in The Tuscan Way of cooking.
1. Stack 8 to 10 leaves
2. Roll stack of leaves
3. Anchor tip of knife
4. Slice into ribbons
5. Fluff pile to separate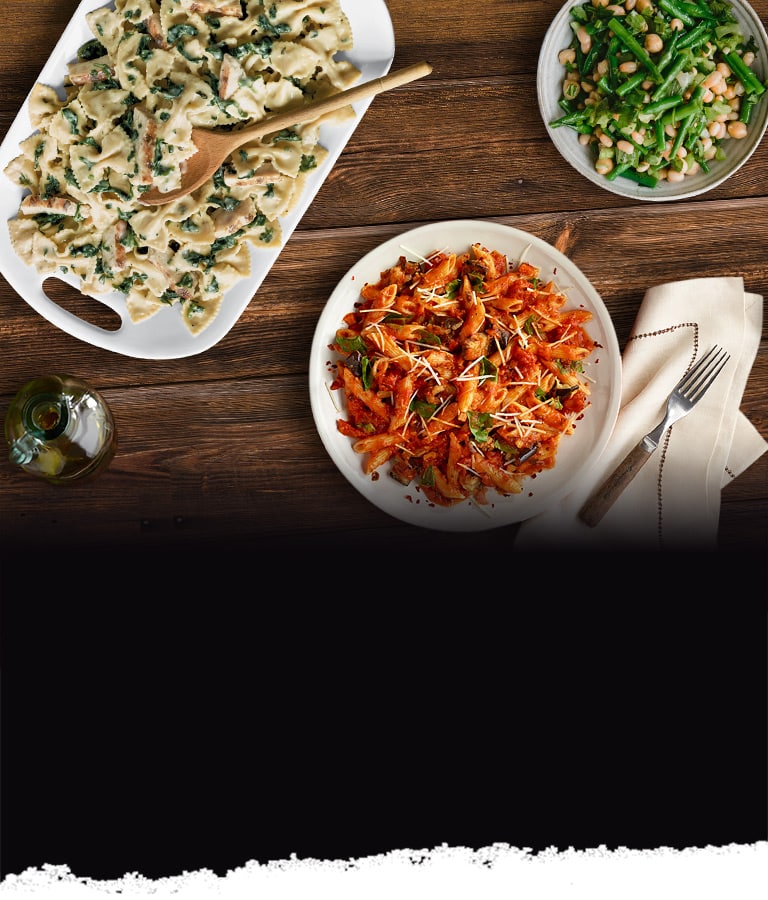 Savor the Flavor of Our
Timeless Recipes
Premium Ingredients. Authentic Taste.
150 Years in the Making.
Our Story